Our Golden Threads
During their time at Bonneygrove, children become part of a rich tapestry of learning that encompasses much more than just the National Curriculum. They are offered experiences that will form long and lasting memories. There are six Golden Threads woven throughout our Horizons Curriculum. These are:
The World Through Our Window-Outdoor Learning

The Big Question-Philosophy for Children (P4C)

A Moment Of Calm-Mindfulness

Mighty Oaks-Growth Mindset

To Be Or Not To Be?-Ethics

Fair Play-Sportsmanship
Each half-term one of these threads is highlighted and focussed upon, but all six threads are interwoven and of equal importance throughout the year.
The World Through Our Window-Outdoor Learning
It is becoming increasingly recognised that time spent in nature supports all aspects of children's development. At Bonneygrove, not only do we have two fields and large playgrounds, but we are fortunate enough to have our very own woodland! All these wonderful outdoor spaces are used throughout the year to inspire and support our children in a variety of ways. Have a look at some of the fantastic opportunities offered in the world outside our window: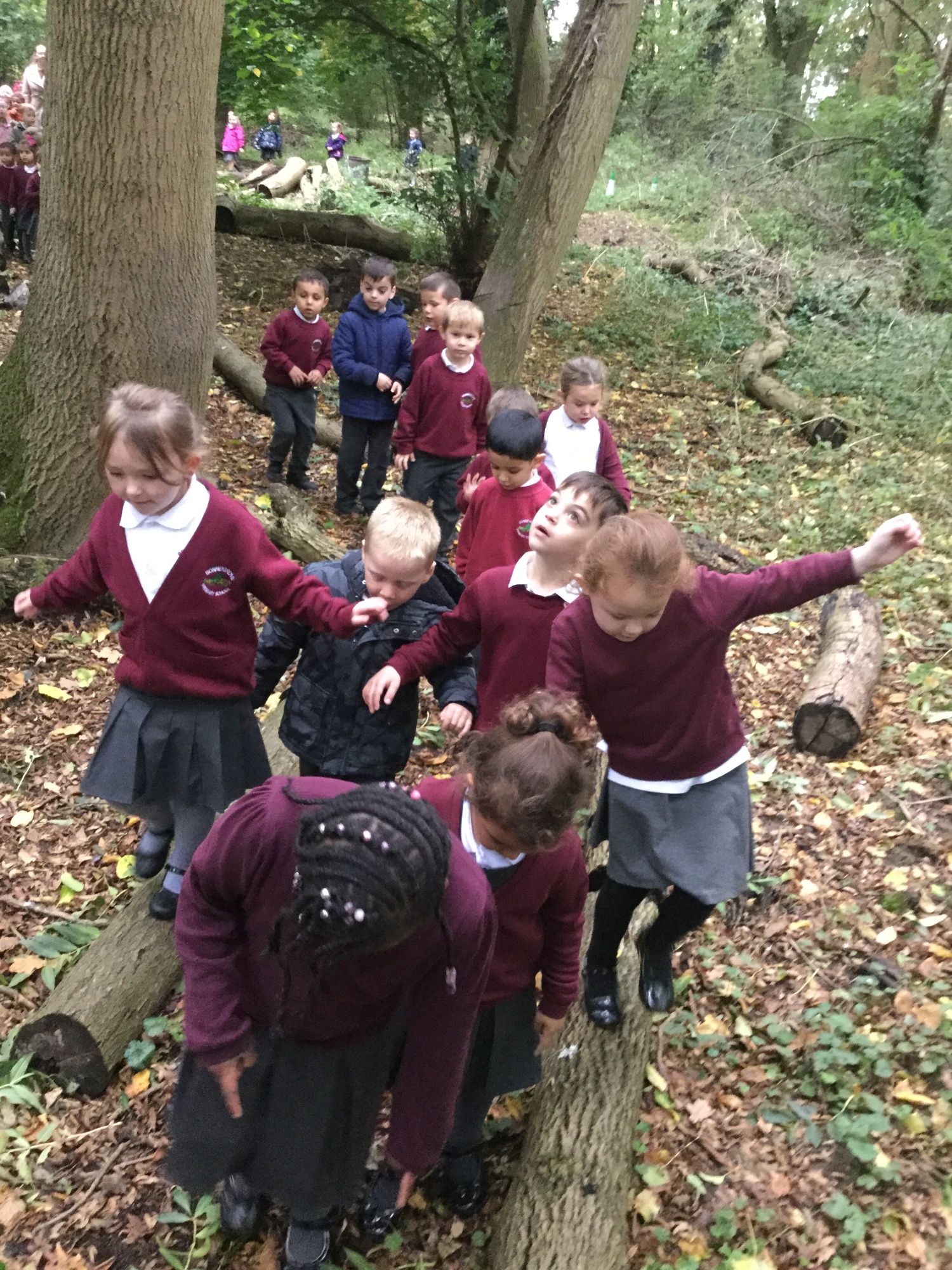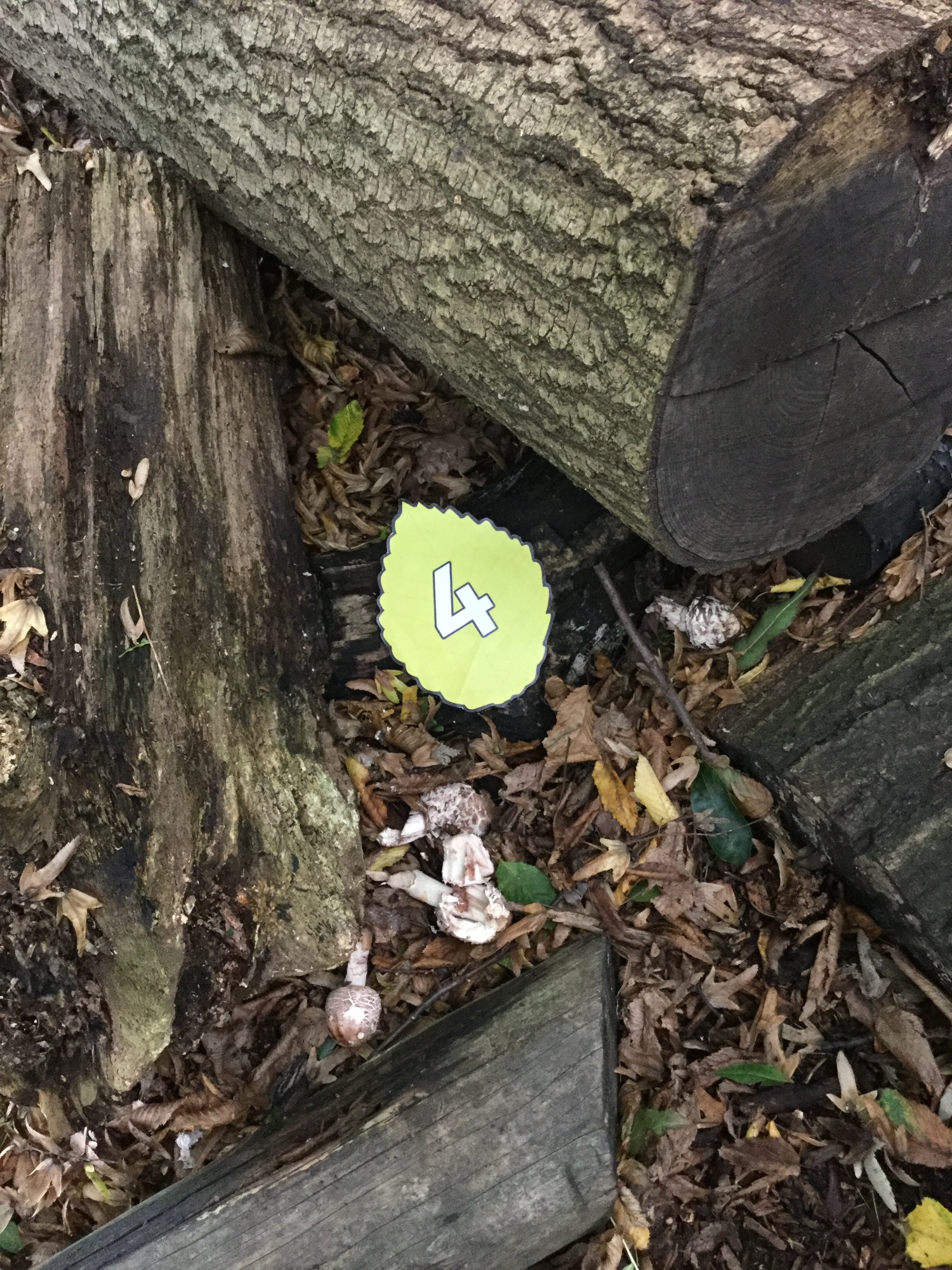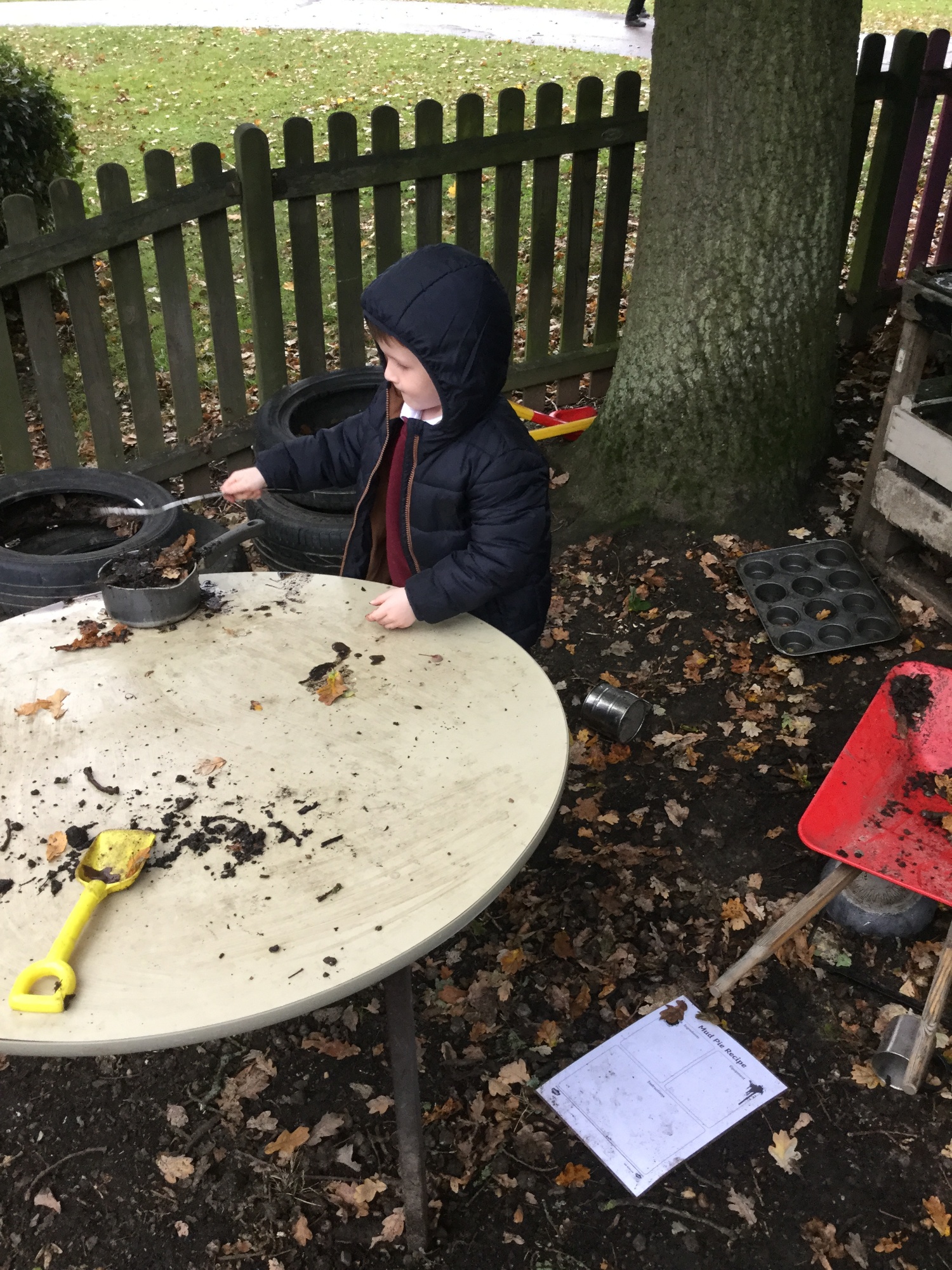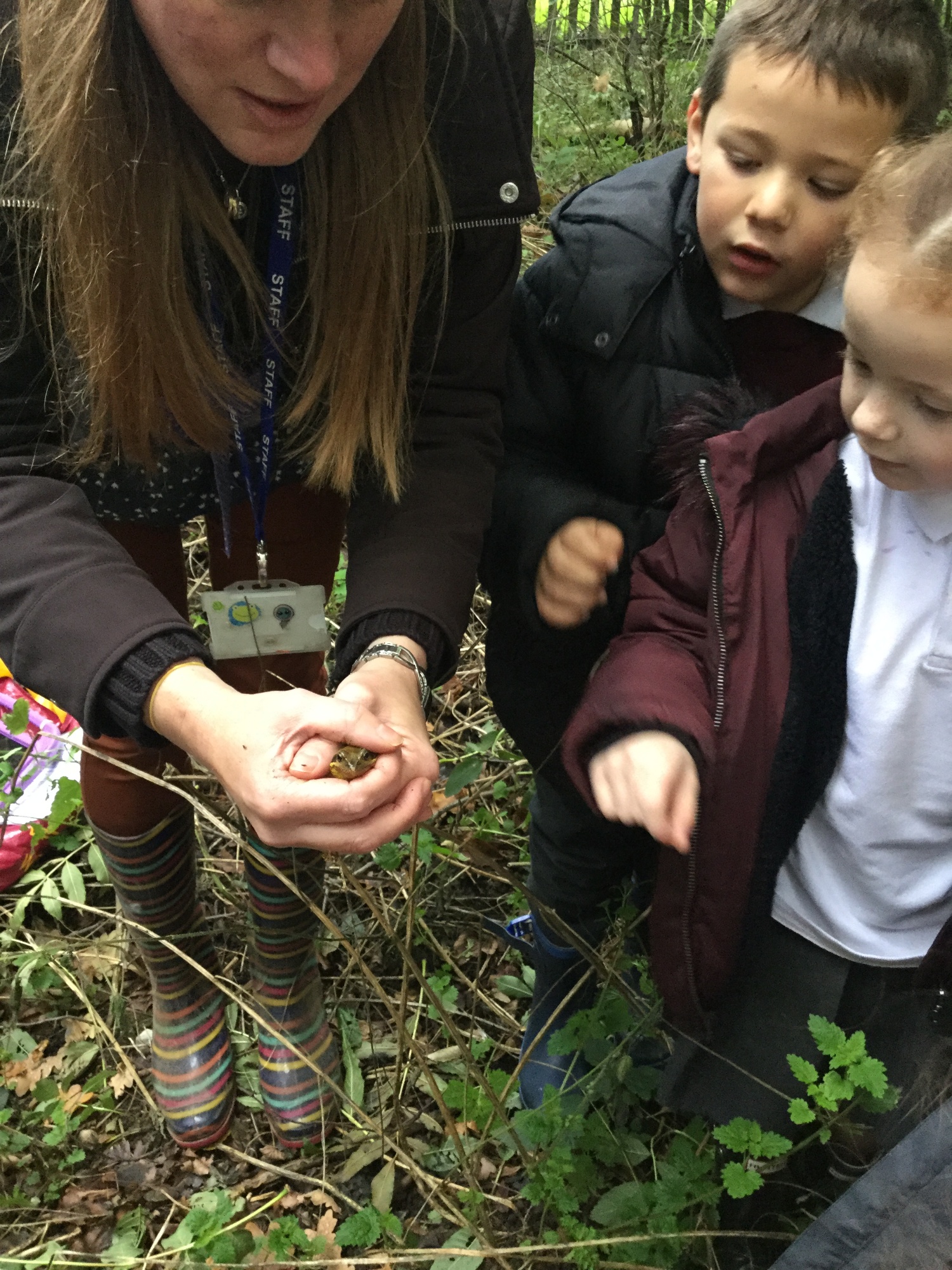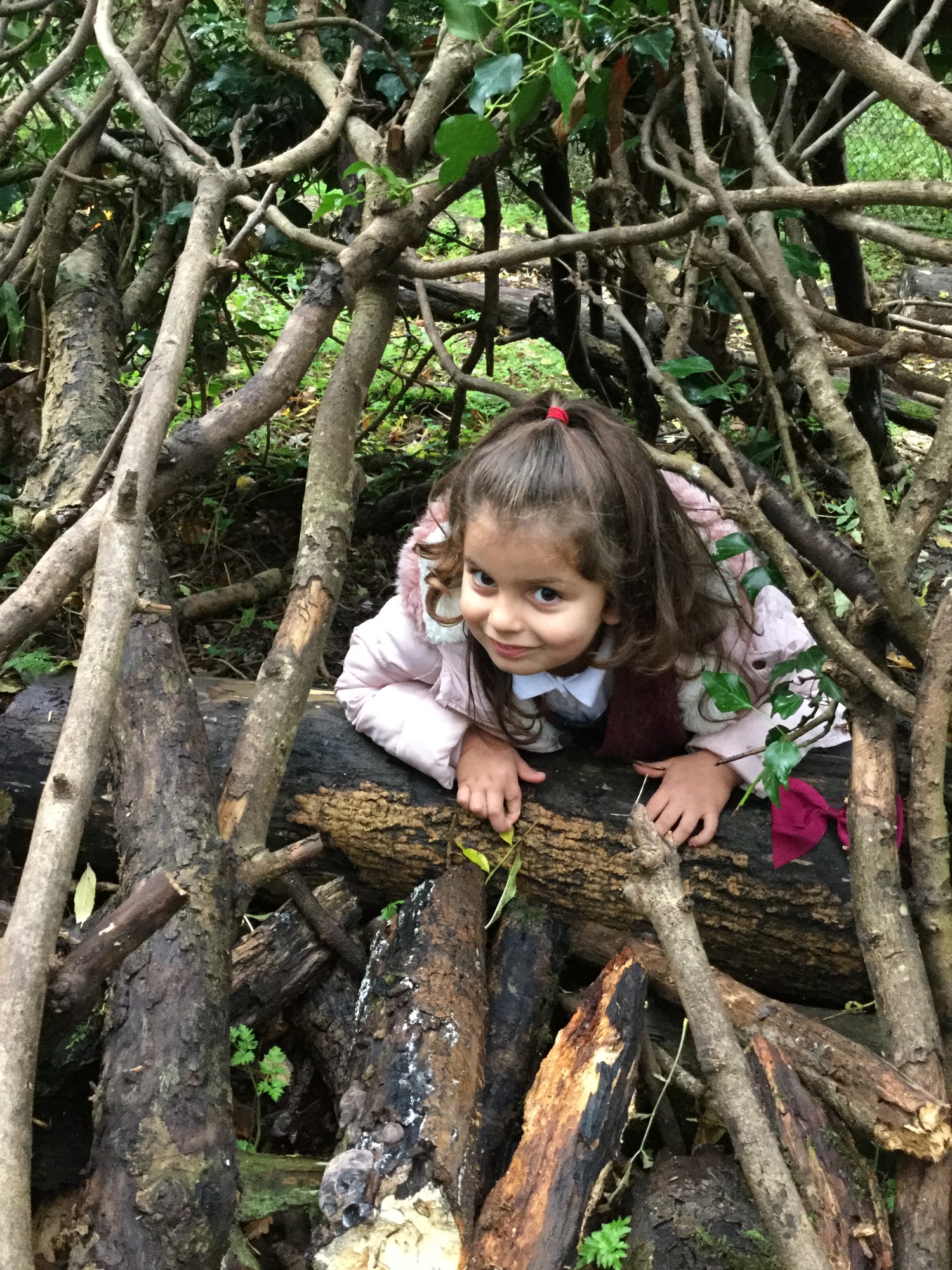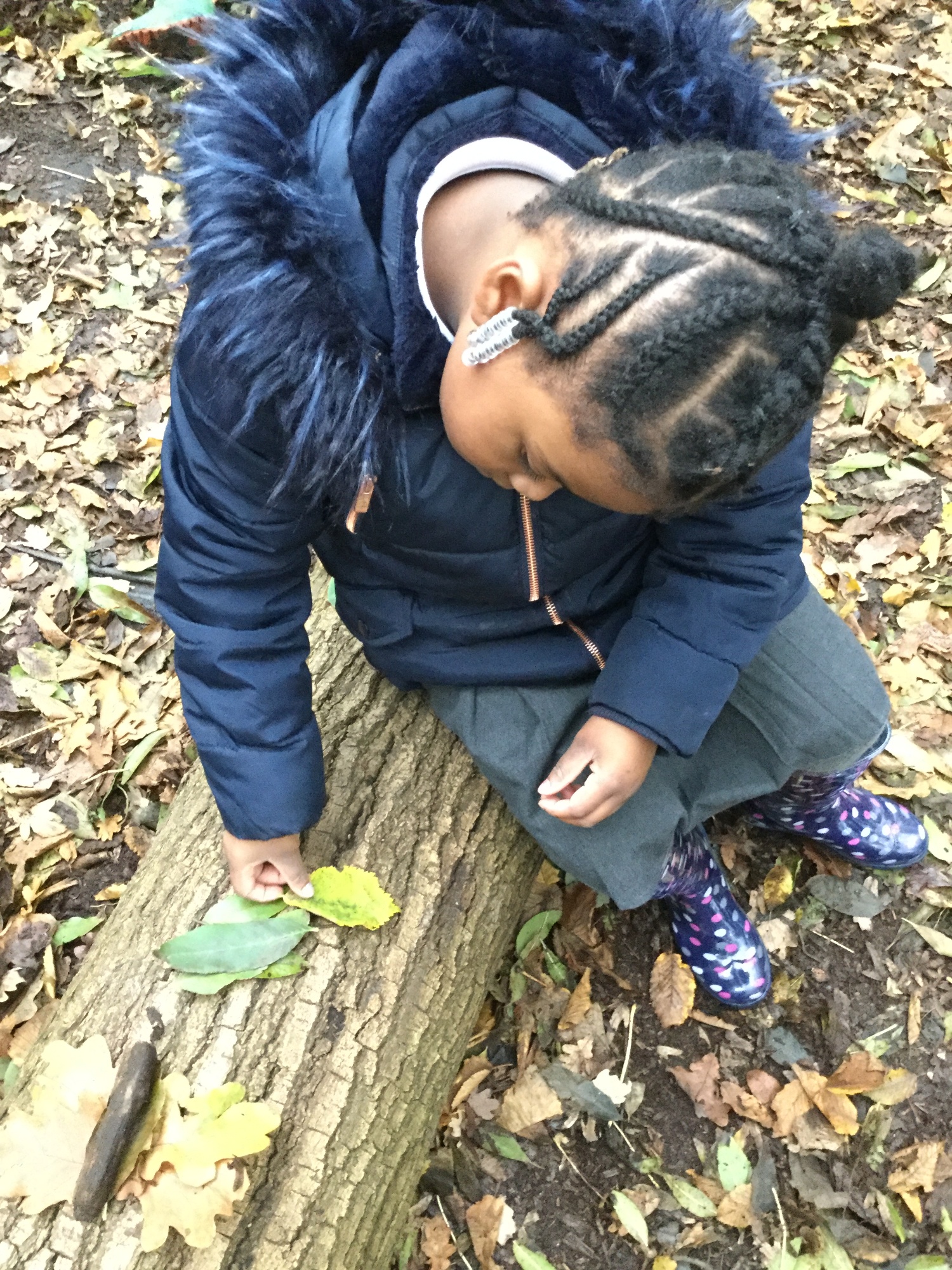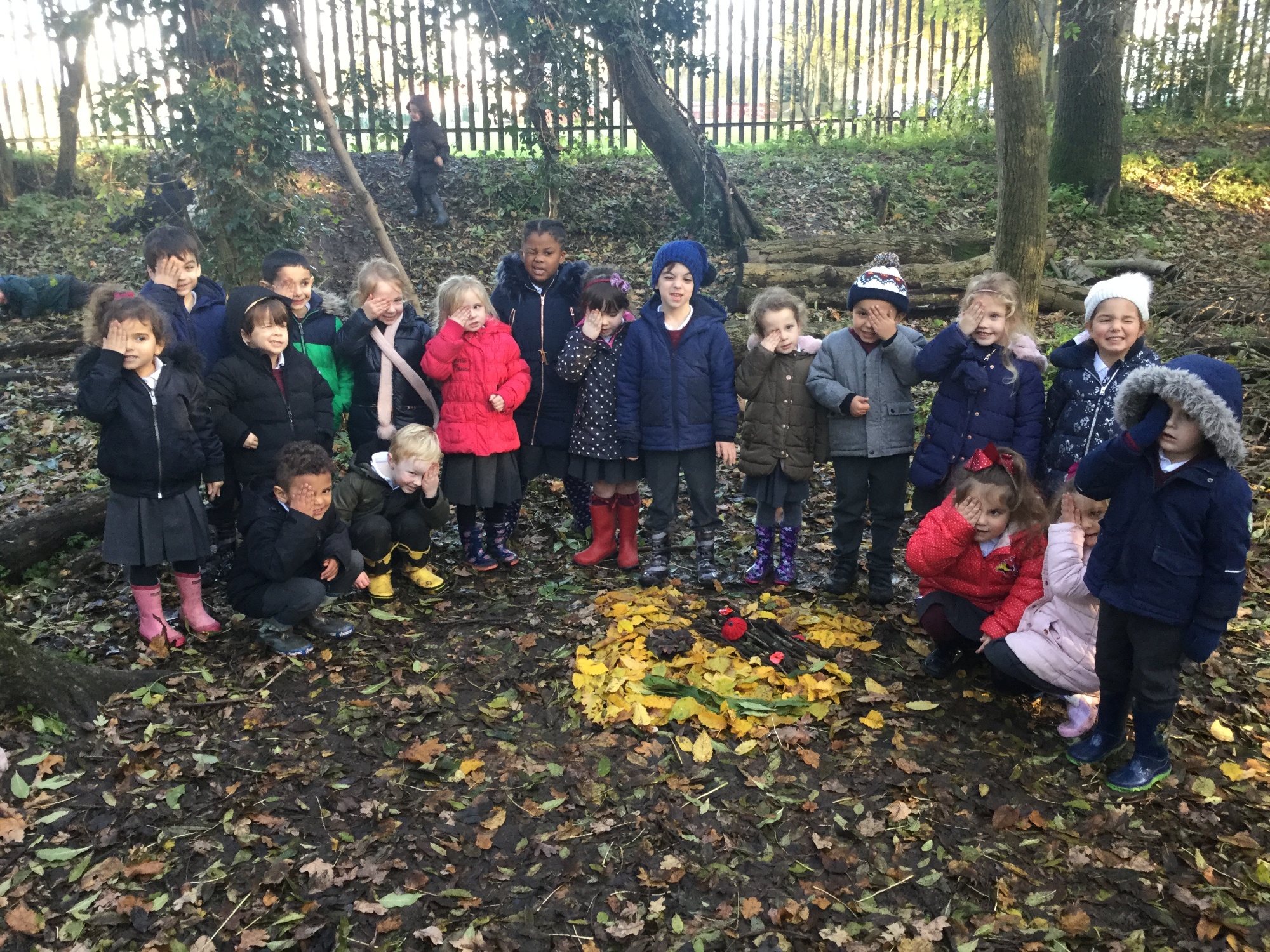 Year 6 Children on School journey to Osmington Bay October 2019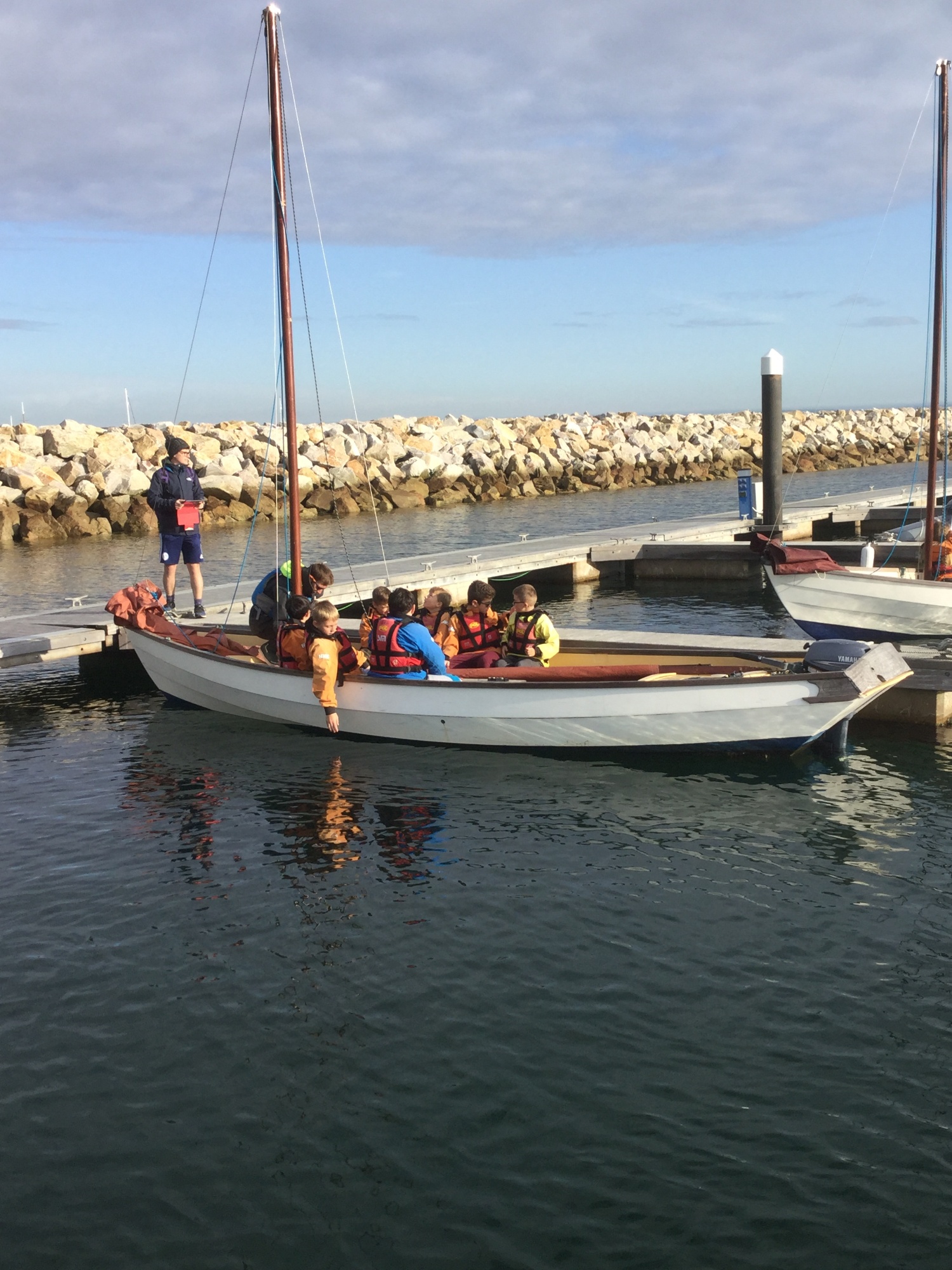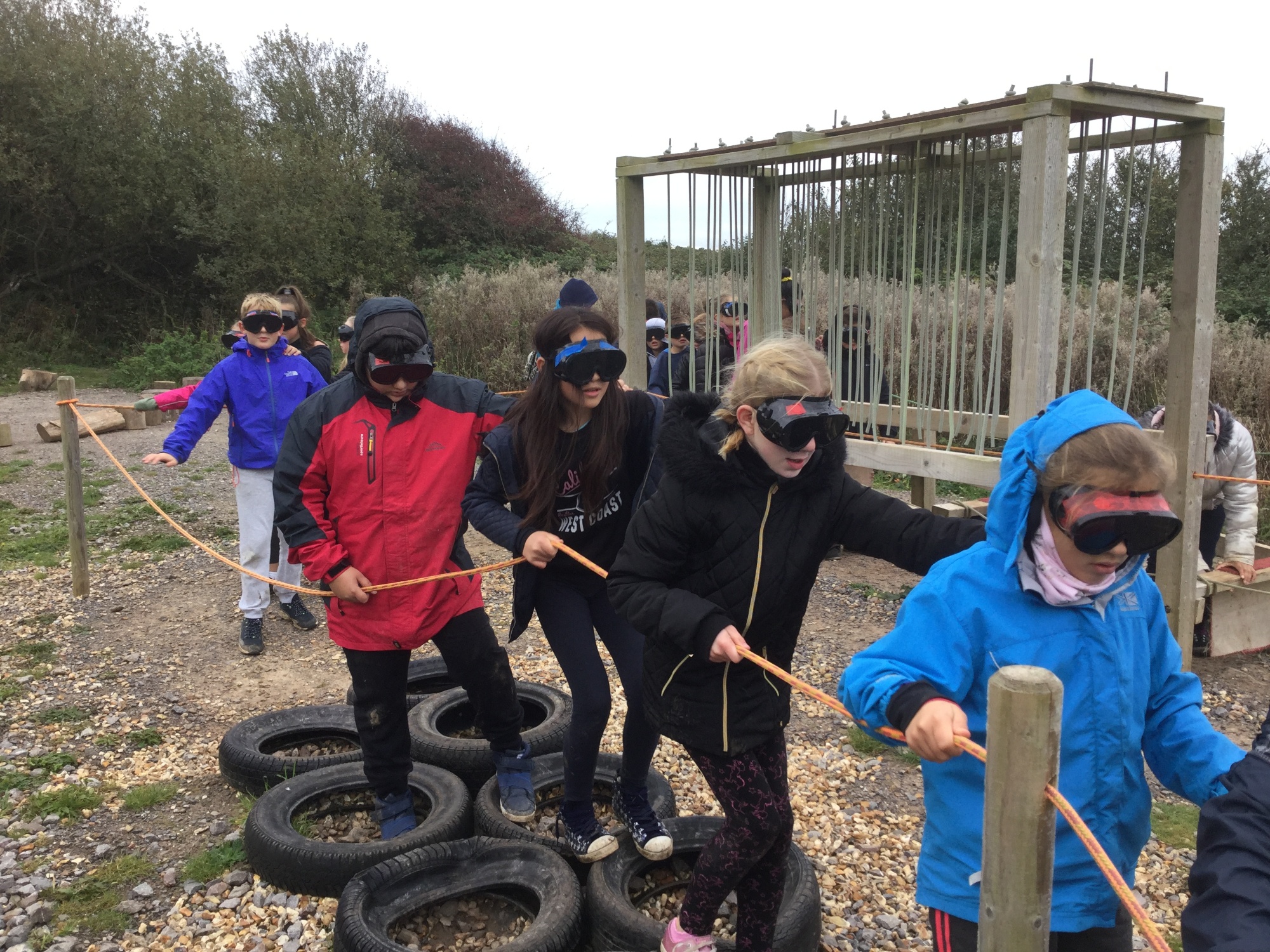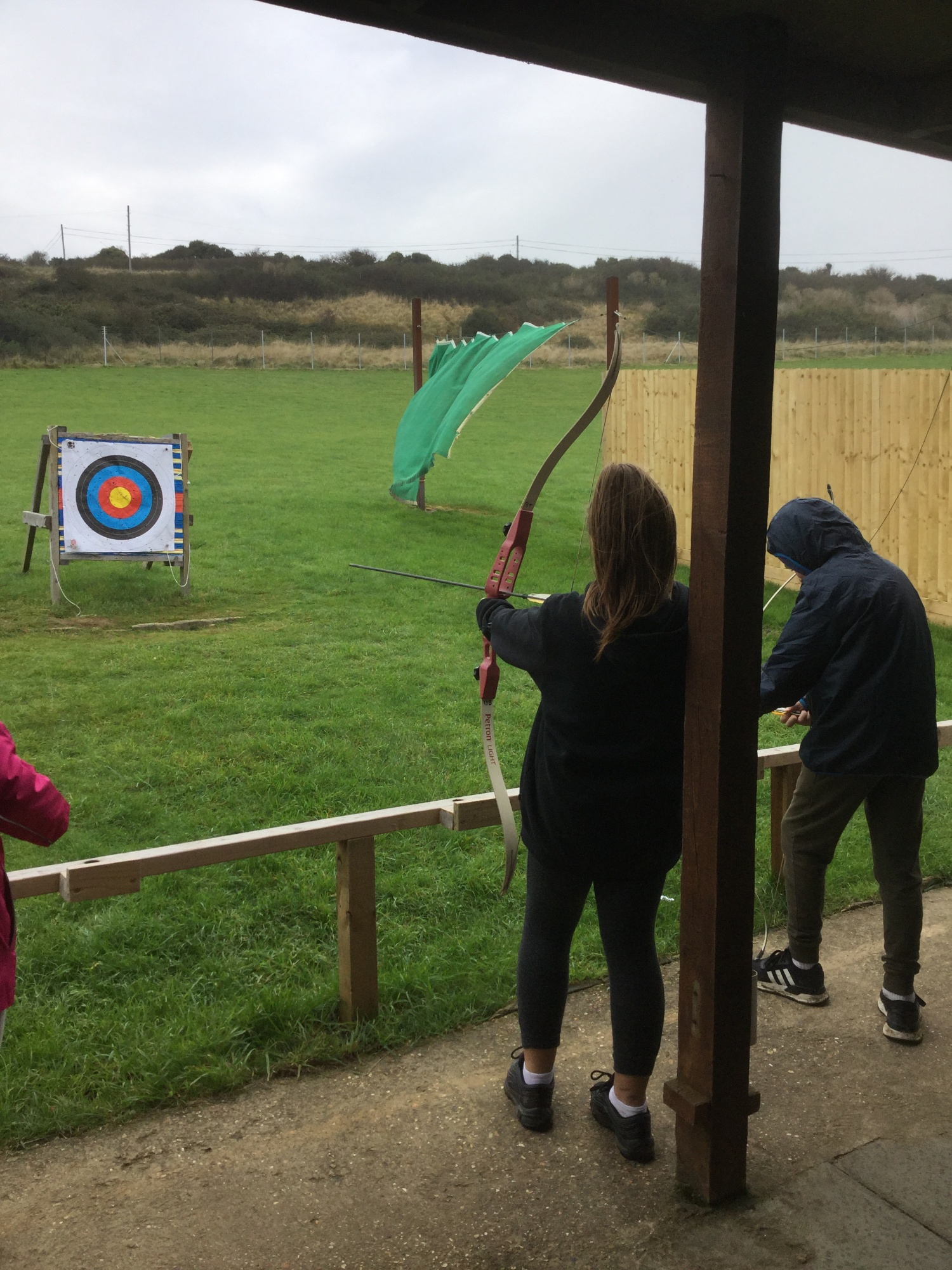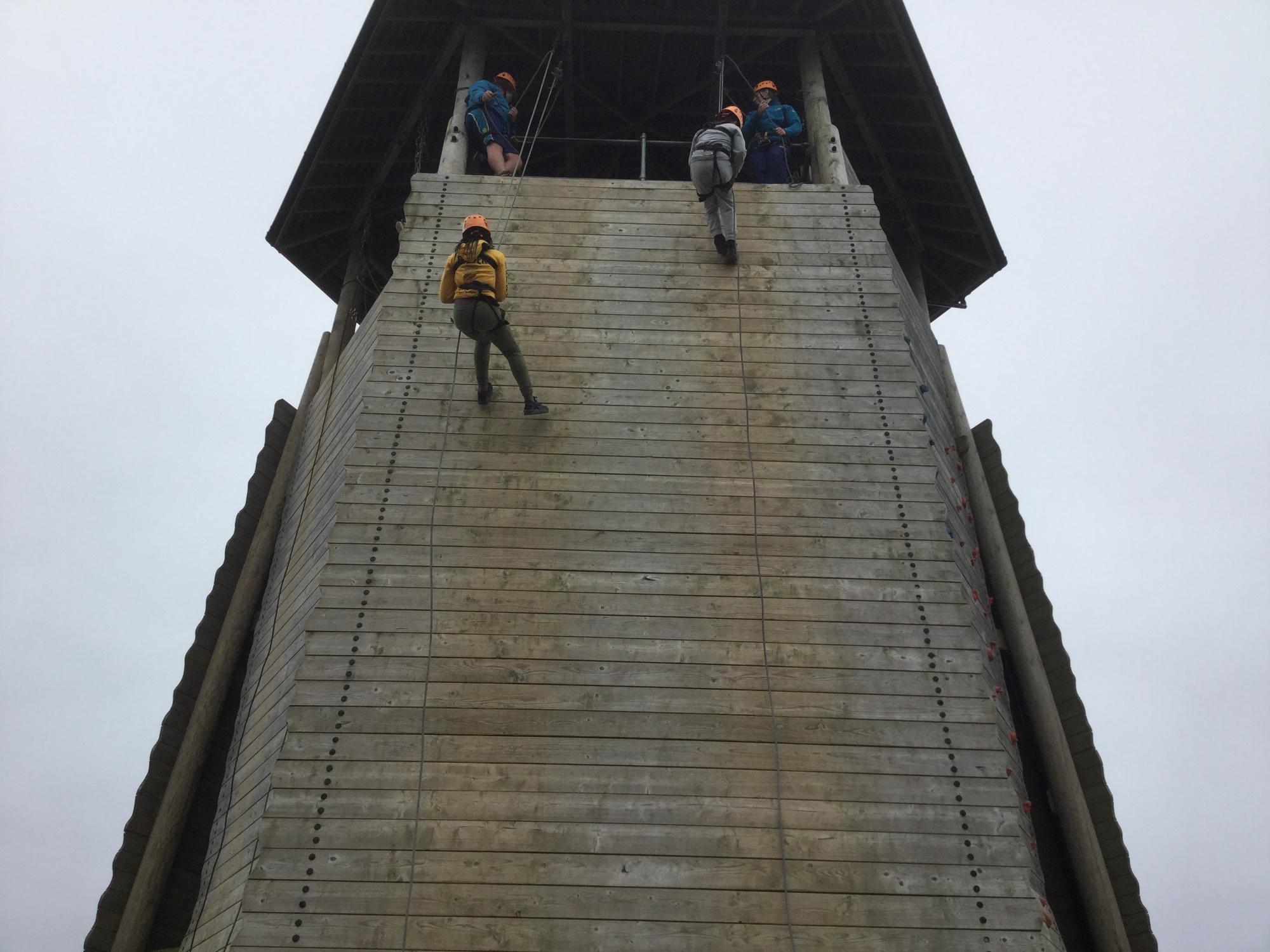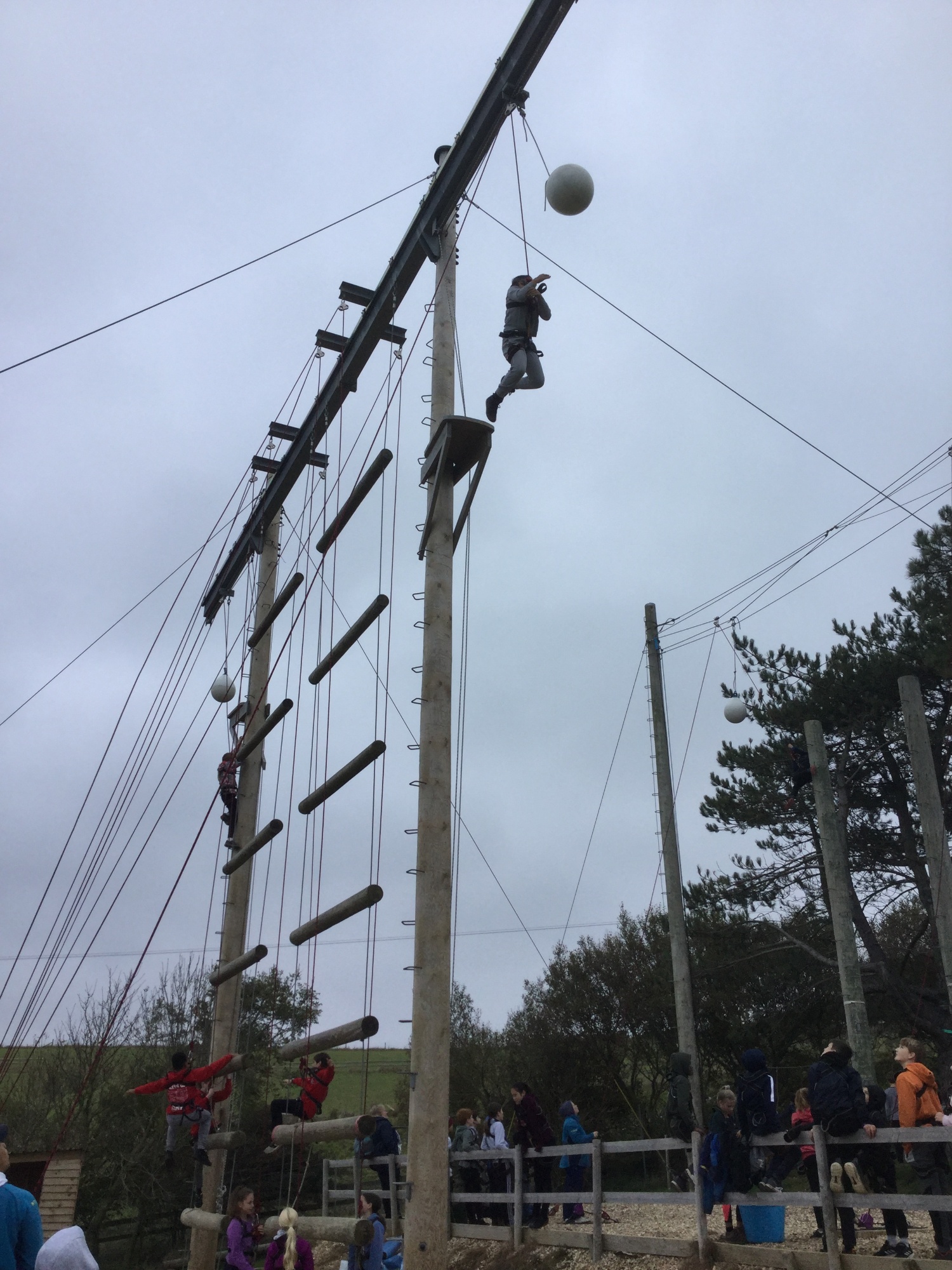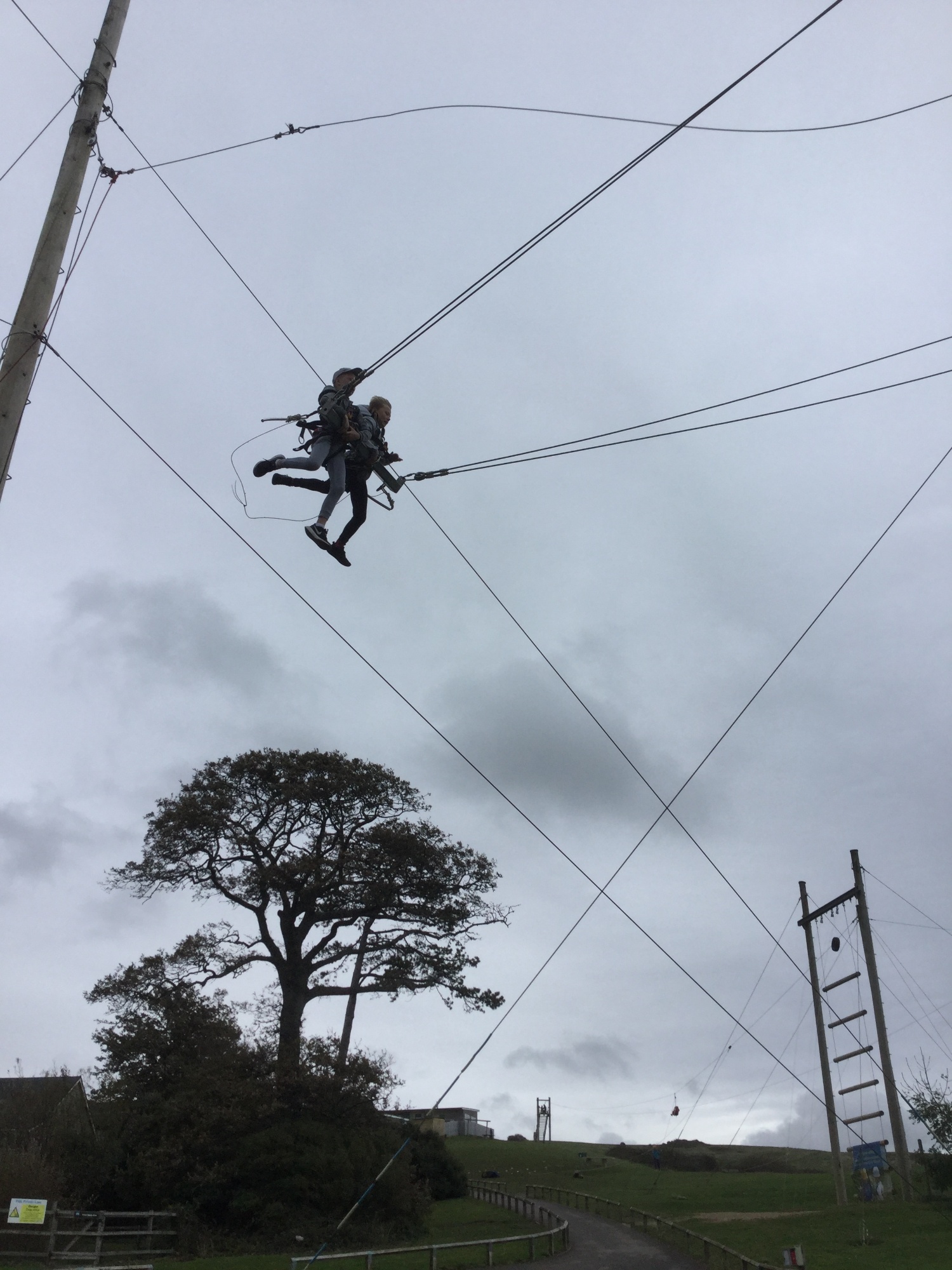 The Big Question-Philosophy for Children (P4C)
P4C is all about encouraging children to think critically about big questions such as:
What does it mean to be you?

Is lying ever OK?

Can good people do bad things?

What is beauty?

What does it mean to live a good life?
A Moment Of Calm-Mindfulness
Being mindful means being aware of ourselves and the world around us. It is about being fully present in the here and now, completely engaged by all our senses. Mindfulness is important, because it has been linked to better mental health. At Bonneygrove, we place great importance on the emotional well-being of all our children and aim to teach every one of them the skills to find a moment of calm whenever thoughts or feelings threaten to become overwhelming. Mindfulness practice includes, for example, relaxation imagery and mindful breathing.
Mighty Oaks-Growth Mindset
Children's beliefs about themselves affect them profoundly. Children with a growth mindset believe that they have control over their successes and failures. Those with a fixed mindset believe that they have been dealt a certain hand and that they are powerless to change their destiny. Fortunately, a growth mindset can be fostered in any child. Teachers model a can-do attitude and demonstrate how they deal with challenges in a positive manner. Children are set challenging, but attainable goals. They are rewarded for their effort, not just for the outcome. And then there is the power of YET… By simply adding that little word at the end of a sentence, children get the message that even if they haven't achieved their goal right now, it's only a matter of time before they do. Notice the difference between "I don't know how to ride a bike without stabilisers!" and "I don't know how to ride a bike without stabilisers….yet."
To Be Or Not To Be?-Ethics
By the time they leave Bonneygrove, we want our children to have developed a strong moral grounding. We want them to be blossoming into responsible citizens with the real potential of making the world a better place. We therefore focus on teaching them the difference between right and wrong from their earliest days in Nursery all the way to Year 6. Ethics is linked to the British Value of The Rule of Law and is reflected in our Behaviour Policy. We believe, however, that Ethics is about more than following rules simply for fear of consequences – we aim to instil a strong moral compass in each child that will enable them to make ethical choices for the greater good.
Fair Play-Sportsmanship
Sportsmanship is defined as an aspiration or ethos that a sport or activity will be enjoyed for its own sake, driven by intrinsic motivation. In other words, it's less about winning or losing and more about enjoyment, doing your best and being as gracious in victory as in defeat. Through sports, games and other activities, the concept of Fair Play is embedded. The rules are for everyone, and everyone follows the rules. This simple concept is one of the cornerstones of a fair and just society.
At Bonneygrove, we offer various sports throughout the year. Sports Day in the Summer Term is usually eagerly anticipated by adults and children alike and the ideal opportunity for all groups to demonstrate their understanding of true sportsmanship.