Year 5
Mr Marshall

Mrs Aulsberry

Mrs Azmi

Mrs Daniels
Welcome to year 5.
So far this year, Kite and Merlin class have produced some wonderful writing. They have written for a range of purposes: including persuading the Ancient Athenian Government to allow girls equal opportunities including access to education. Currently, we are in the process of reading Boy in the Tower; this has provided the stimulus for some excellent suspense writing. Earlier this year, both classes took part in the whole school poetry slam, with Kite class emerging victorious.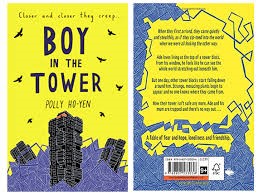 In maths, we have had a strong focus on fractions. This will lead on to understanding and calculating percentages and decimals. Across year 5, we have continued with our focus on multiplication facts. This has resulted in a vast improvement in the children's speed on TT Rockstars.
Over the next few months, we will broaden our horizons further with our residential trip sleeping on HMS Belfast. This will give the children a unique opportunity to see London from a variety of perspectives as the journey is a vital part of the experience.

Earlier this year Kite class gave a wonderful performance to the school and parents in their class assembly showcasing some of their learning. We are all looking forward to watching Merlin class do the same this term.